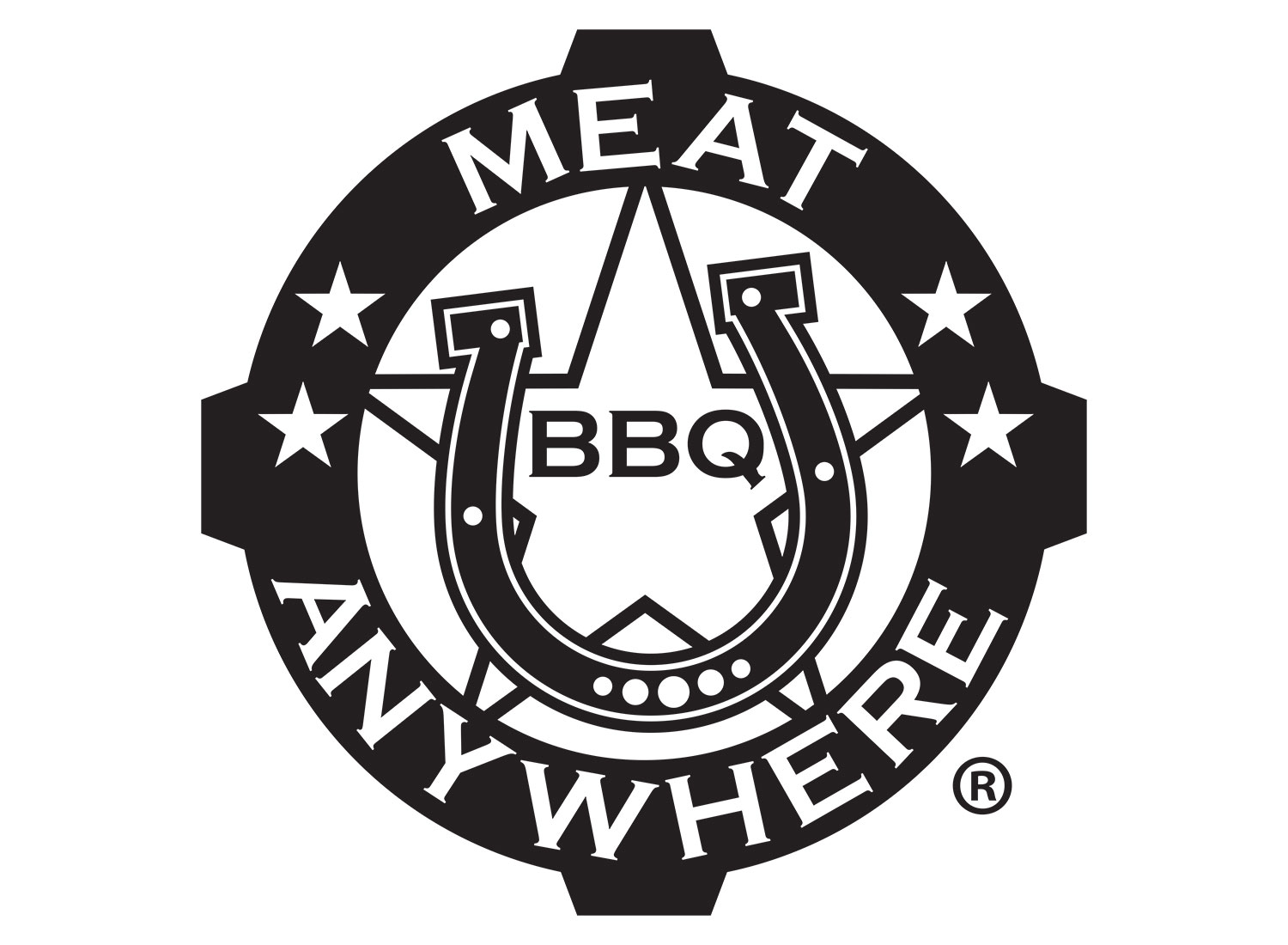 In late 2012, after more than 10 years of building up a regional BBQ franchise, I was told that the company "was going the corporate route and those plans don't include you." Lifted by my faith in the Lord, with the support of family, friends and soon-to-be business associates, and refusing to become a statistic in tough economic times, I launched MEAT "U" ANYWHERE BBQ & Catering. The aim was to avoid being "boxed in" by a corporate mentality, but to serve great food and to continually exceed customers' expectations. We took that philosophy to the ...
---
Sure, we have our Southern-style cole slaw, but give our special slaw a try. It's vinegar based with a lighter blend that not only will fill you up, but will remind you that it's definitely "Notcha Momma's Cole Slaw".
---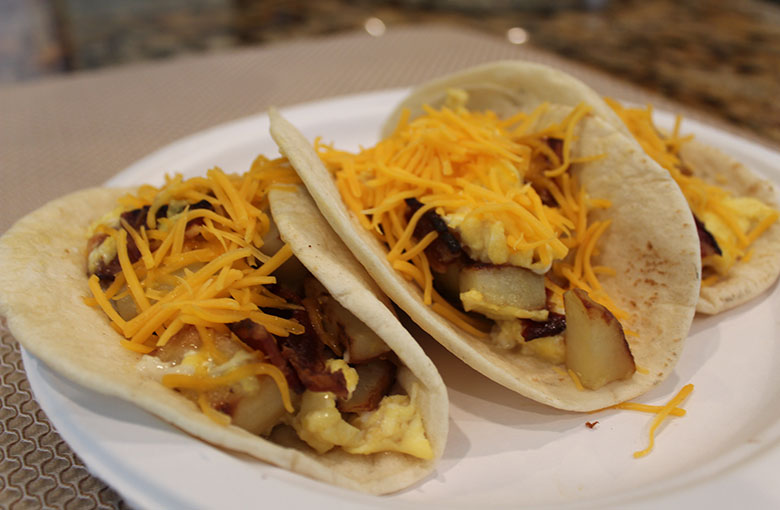 What can we say? We grew up proudly fixin' and eatin' tacos, so we definitely know how to make them better than anyone else around. Period! And don't get us started on the Forrest Gump-type litany of what can go into your tacos. If we have it, then you can have it!
---